Phonetics For Pronouncing 'Marseille'?
A Quick Overview Of
Marseille
Marseille, located in 'Provence', is the second largest city in France after Paris, and its largest and most important port.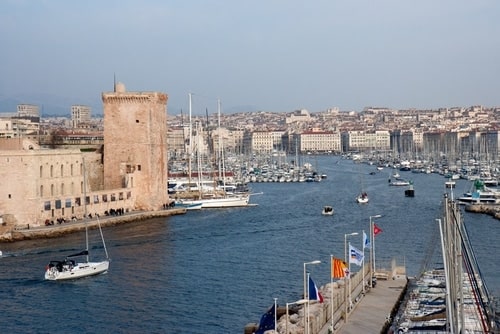 Gastronomy
Check out the following links for food and drink associated with Marseille:
How To Say It
The simple way to deal with pronouncing 'Marseille' is to say 'mar' exactly as you would the English word 'mar', and 'seille' like the English word 'say'.
Learn How To Pronounce better!